SEND RESUMES,
BUT NEVER HEAR BACK

?
DO YOU PANIC SUNDAY NIGHT BECAUSE
YOUR BORING JOB RESTARTS TOMORROW

?

You deserve a good, satisfying job at a company that appreciates your many talents. Why should you settle when all you need is a little help?

That's where I come in. Consider me your personal guide, cheerleader and advisor! Contact me today if:
You know what you want to do, but aren't getting the interviews you want,
Or maybe you get interviews, but no job offers.
Perhaps you're not job searching at all because you have no idea what career to look for,
Or you're not convinced your current job is the right one.
Please, let me help you! Don't wait any longer to discover your passions or get that job. Contact me today for a free career check-up, job search chat or 10 minute resume review. Why spend another Monday drinking 3 cups of coffee just to make it through to lunch?
But why choose me as your Boston career counselor?
*Read job profiles of some hot careers!
You have the right to a satisfying career, the kind of job that gets you out of bed in the morning and doesn't have you counting the hours until the weekend. But how do you figure out what that is?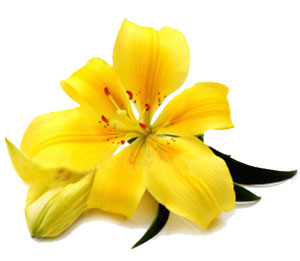 Let's start the career conversation today! Together we'll think about your:
Interests
Passions
Skills
Personality
Life and career goals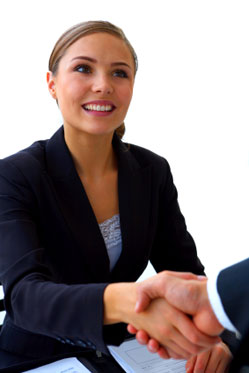 No responses from Monster? Let me show you some of the 101 other ways to land those interviews and get the job, including:
Targeting your Job Search
Networking, online and offline
Using LinkedIn and Twitter
Stop feeling invisible. Start getting responses.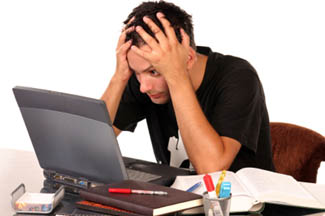 Are you frustrated that you didn't get that promotion? Do you feel stuck? Or maybe that coworker has his eye on your job?